INTRODUCTION: Heart First Aid Africa is a nonprofit organization with a 501(c)(3) status. The organization provides health education as well as other social and humanitarian services in schools, places of worships, community centers and other public sectors.

The Development Training Programs are customized by internationally-trained healthcare providers and healthcare administrators.

The healthcare providers of Heart First Aid Africa work in conjunction with local multidisciplinary healthcare providers and community leaders to meet the needs of the communities they serve.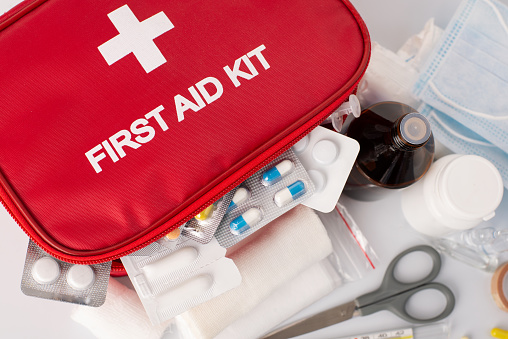 "When you know how to recognize the signs and symptoms, you can help. Together, let's end death and disabilities caused by cardiac, breathing and first aid emergencies."
We teach members of the communities how to recognize the signs and symptoms as well as how to provide first aid care for common/major health emergencies through our free training and development programs.
The goal is for members of the communities to learn how to confidently and effectively provide first aid care during a medical emergency until medical care is provided.
To partner with government along with other nonprofits organizations to influence attitudinal and behavioral changes that will aid in preventing and systematically decrease mortality and morbidity from health and first aid emergencies.
"We strive to meet the highest levels of ethical standards and moral values to foster trust between members of the communities and our health partners."