INTRODUCTION: Heart First Aid Africa provides health education, social and humanitarian services in schools, places of worship, community centers, and other public settings. It is a nonprofit organization with a 501(c)(3) status.

The Development Training Programs are created and customized by internationally-trained healthcare providers and healthcare administrators.

The healthcare providers of Heart First Aid Africa work in conjunction with local multidisciplinary healthcare providers and community leaders to meet the needs of the communities they serve.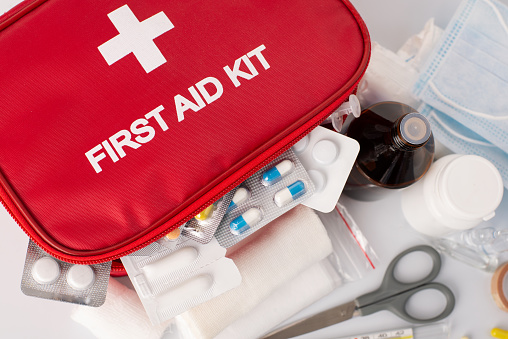 "When you know how to recognize the signs and symptoms, you can help."
Rural communities face unique challenges that must be taken into consideration regarding preventative healthcare.  Many people living in these communities may not have access to medical care, and even if they do, they may not know what to look for when it comes to signs and symptoms of illnesses.  Lack of knowledge can lead to serious health problems being left untreated, which can have devastating consequences for the individuals and their families.
In order to improve the quality of preventative healthcare and reduce the impact of chronic diseases on rural communities, it is important to understand the signs and symptoms of these conditions.
We teach community members how to recognize warning signs and symptoms along with how to provide basic, safe and effective first aid care for common and major health emergencies through our free training and development programs.
To collaborate with government agencies and other nonprofit organizations to influence attitudes and behaviors that will aid in the prevention and reduction of mortality and morbidity in incidents related to health and first aid emergencies.
"We strive to meet the highest levels of ethical standards and moral values to foster trust between members and our healthcare partners."