As a child, I have lost close family members to medical emergencies including my dad, two of my siblings and my grandmother.  In 2016, a close and cherished family member with pre-existing conditions fell unconscious during a flight.  Basic life support and oxygen were administered by flight attendants who had been trained in first aid care.  Fortunately, she was stabilized until she received further medical care upon arrival.  This incident spurred me to change me to change my course in life – to spread awareness about first aid, so everyone has the best chance when encountering a medical emergency.
 With more than a decade of experience as a healthcare professional, I have witnessed many times that timely and effective first aid during  during medical emergencies can make all the difference in potentially saving a life.  These experiences, both professionally and personally, sparked a desire to start HEART FIRST AID AFRICA, a nonprofit organization with a mission to help healthcare-deprived communities build the knowledge base and develop the necessary skills on how to not only recognize the warning signs and symptoms of medical emergencies, but also how to provide basic care until professional medical care is received.
HEART FIRST AID AFRICA is dedicated to delivering health education initiatives while also promoting effective health surveillance practices in rural communities.
Sincerely,
Alimatou Toure
Healthcare Administrator
Founder & CEO of Heart First Aid Africa
AST@HeartFirstAidAfrica.org
Health Care performance leader with over a decade of wide ranging experience in the United States and international settings. Expertise includes in-depth knowledge of administrative practices, health education, and bedside care experience, all delivered from a position of care and compassion.
Professional with a sense of mission to promote sound healthcare practices and disease prevention to help make everybody their own health's advocate.
As public health professional, Alima educates and empowers individuals and communities to take control of their health.  She uses various platforms to spread Heart First Aid Africa's message, and once was a contributor on a daily health segment on a national radio show that reached millions of people across Ghana, providing tips to listeners, and showcases at free events and community engagements programs.  Alima's teaching in health education classes in communities that lack meaningful income, ensures that health and healthcare are brought to the wide-range audience.
With this strong background behind her, Alima ventures forward and continues to provide aid to many communities that are in need.  She is passionate about spreading healthcare awareness through Heart First Aid Africa and invites you to join her on this journey toward a better life and health for all.
Public Health (2023)
Healthcare Management
Applied Health Science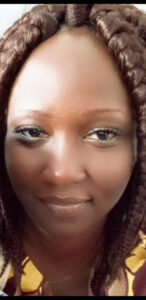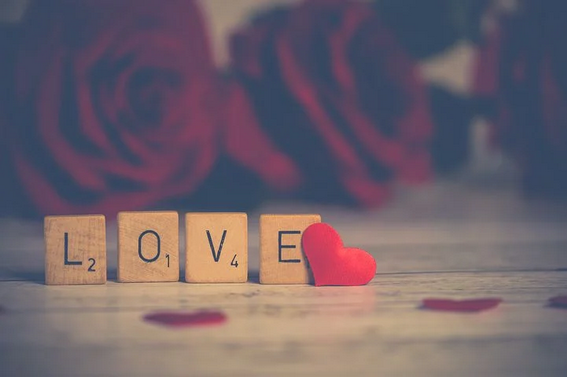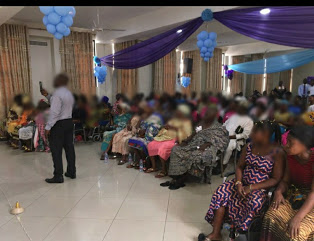 How do we begin conversations about adopting a voluntary change of habits for healthy and sustainable behaviors in underserved communities?
"We start with evidence-based interventions that focus on health promotion, disease prevention and teaching people how to minimize risk factors "
A.Toure